After doing some exploring in Central America, you will notice that the Bay Islands of Honduras are one of the best places you will find in the area if you are interested in water sports. These islands are located in the Caribbean Sea and in the middle of the world's second-largest coral reefs.
Check this out if you want to learn about other things to do in Honduras.
Here are some amazing things to do in Bay Islands of Honduras:
1. Snorkeling in Roatan – Since it is in the middle of a huge coral reef snorkeling around this island is a must. A truly unique attraction here is that they have an underwater museum where you can snorkel and learn a thing or two about the history of this island.
The museum is located off of the coast of Sandy Bay. It provides an opportunity to see the colorful and exotic marine life of the area. Plus, it is a fun adventure to be had with the family; all you need are basic swimming skills.
2. Deep Sea Exploration in a Submarine – This is something I never thought would be something I'd love, but it turned out to be an amazing experience. In this tour, you are taken for a trip 2500 feet underwater in a small capsule, or passenger submarine. This is an exciting and comfortable way of exploring the sea. If you are like me and are not a fan of swimming, this is for you!
It can get a bit pricey but it is worth every penny!
3. Diving on Utila Island – Utila may be a tiny island, but it is ranked number for becoming PADI certified in the world. This says a lot about how cool diving here is.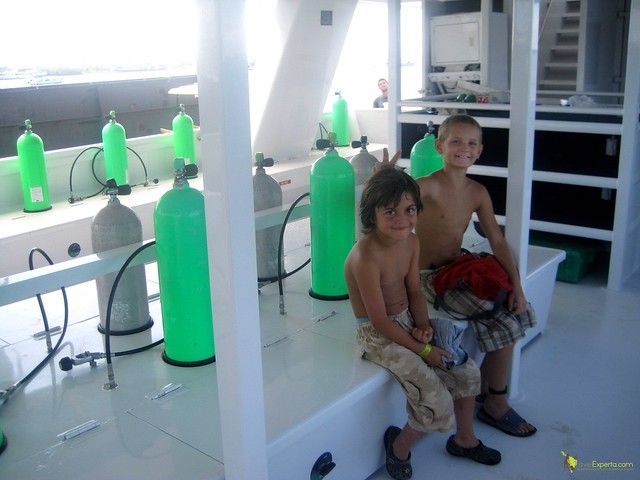 There are lots of places around the island where you can pay for diving lessons, or rent equipment. My recommendation is to arrange a yacht and diving tour in Laguna Beach Resort.
These are just my favorite activities of the Bay Islands. Of course there are more things to do in Roatan and Utila. Have you ever been here? What are your favorite things to do?

Bay Islands of Honduras – 3 Things to Do